JEWISH LIFE AT MOUNT SINAI COLLEGE
At Mount Sinai, we adapt our Jewish Studies and Hebrew curriculum to suit the needs of our 21st Century Learners.

Jewish Learning encapsulates the heartbeat of our school, equipping each student with the tools and knowledge to further develop their own Jewish Identity, which actively ensures Jewish continuity.
Jewish Education is not about filling of a pail but rather igniting a flame.
Our ultimate goal is to ignite a ner tamid ("eternal light") of Judaism deep within each student's hearts and equip them with the skills and knowledge to keep this flame alight and cherished for eternity.
The College calendar reflects the centrality of Jewish festivals and Israel in its Informal Jewish Educational Programs. Festivals are experienced and commemorated yearly in diverse and meaningful ways. Informal or Experiential Jewish Learning is a significant feature of the curriculum and is facilitated by both teaching staff and Informal Educators (Shlichot) from Israel.
We believe that the centrality of the Hebrew language to Jewish Learning should never be underestimated. It links both to our past and sacred texts as well as the Modern State of Israel. These links are made explicit to students as their language learning evolves. Hebrew is delivered as a living, 'breathing' language with an important cultural purpose. Opportunities to experience the language extend beyond the Hebrew lesson to Hebrew Drama and Hebrew Singing lessons as well as being embedded during School Assemblies and all Informal Jewish Educational experiences.
Graduates emerge as self-directed, life-long learners with a strong Jewish identity and a commitment to the State of Israel.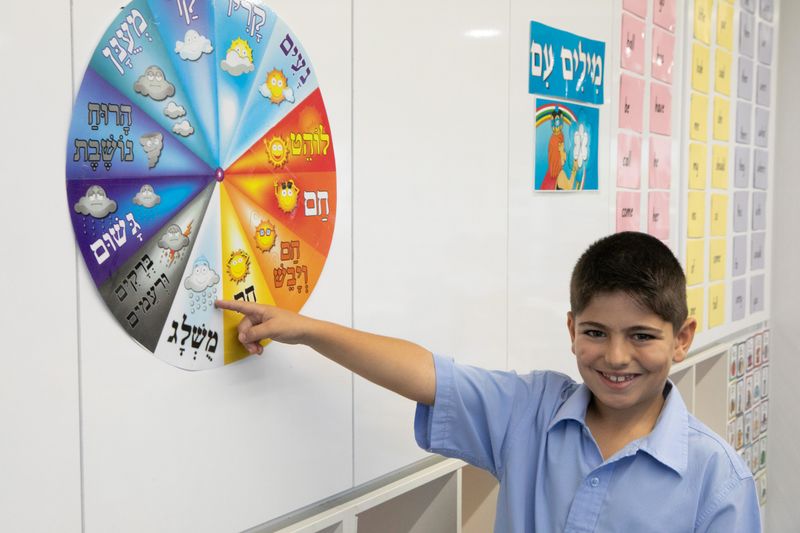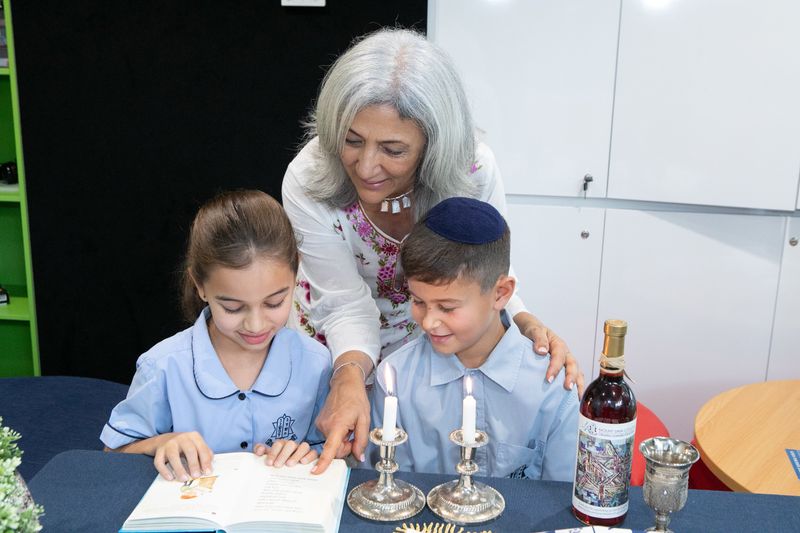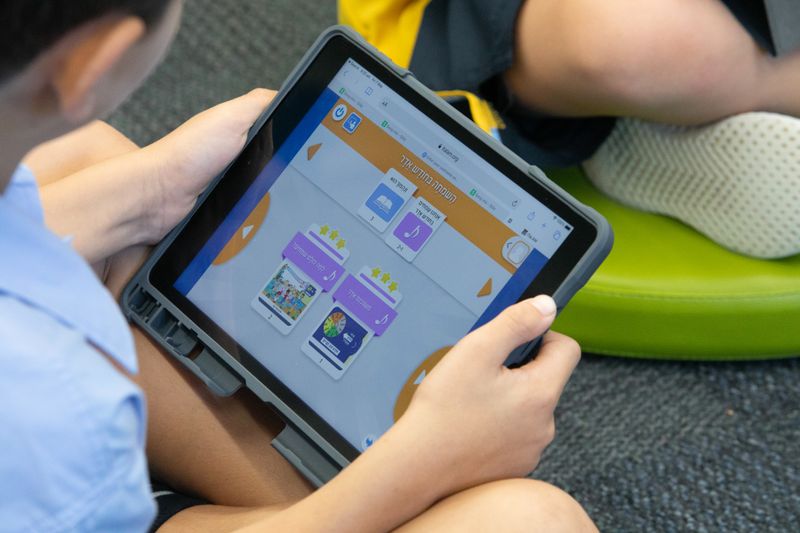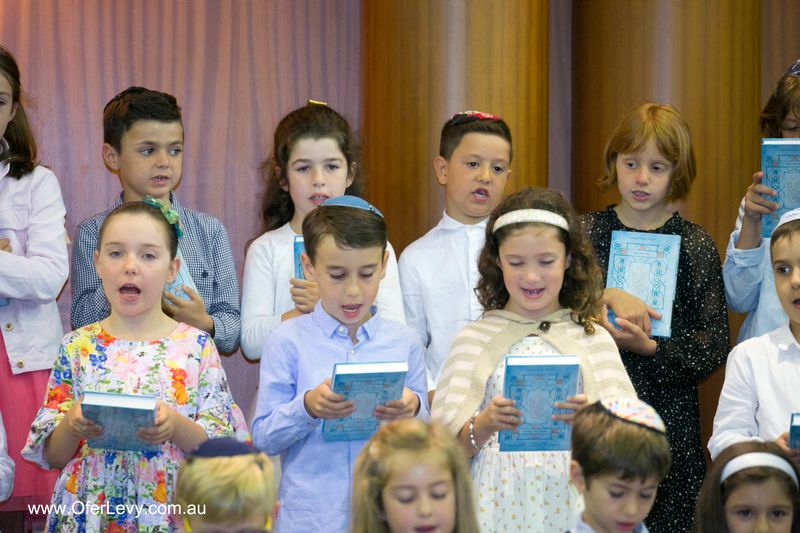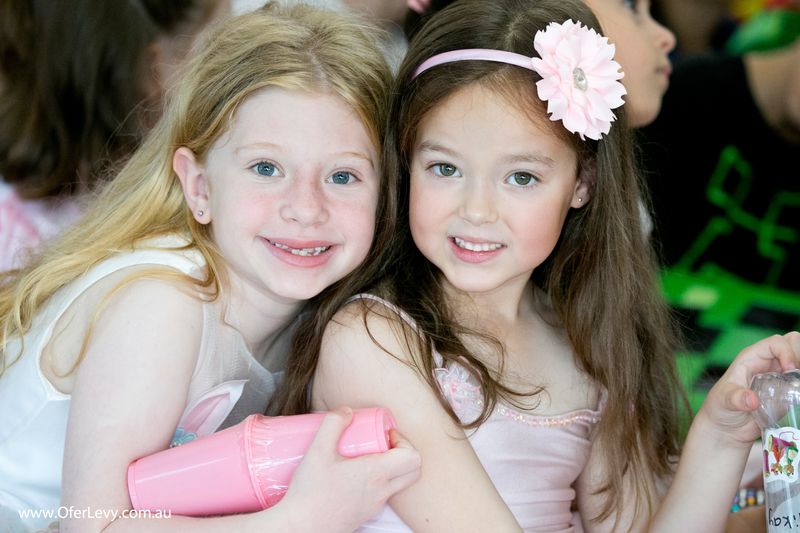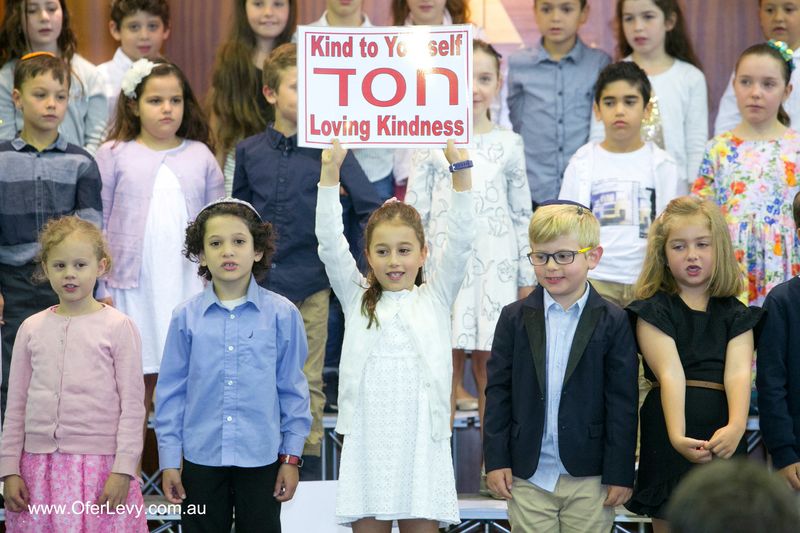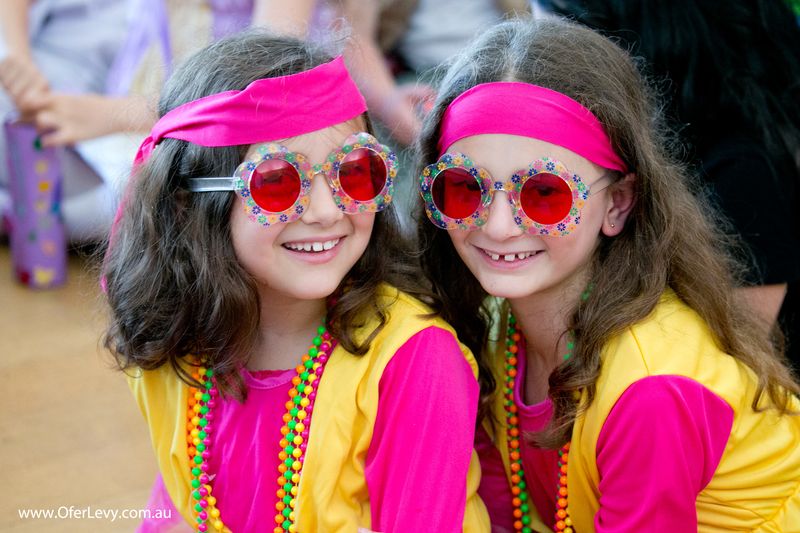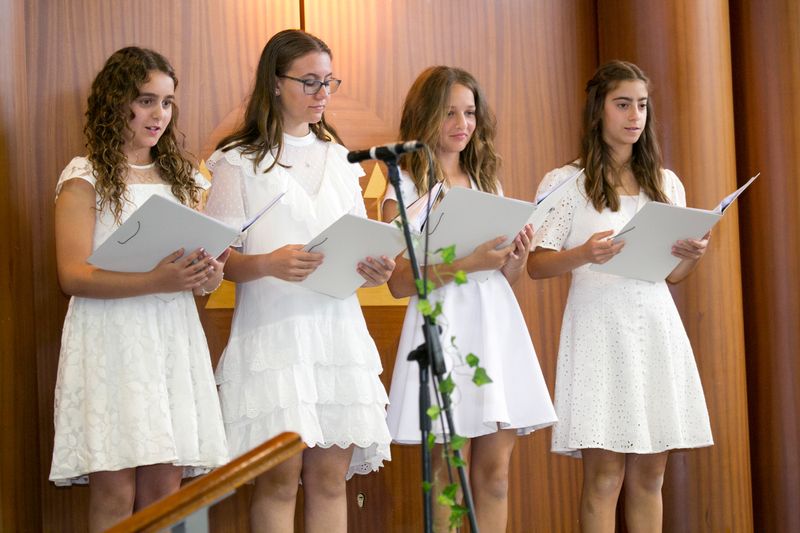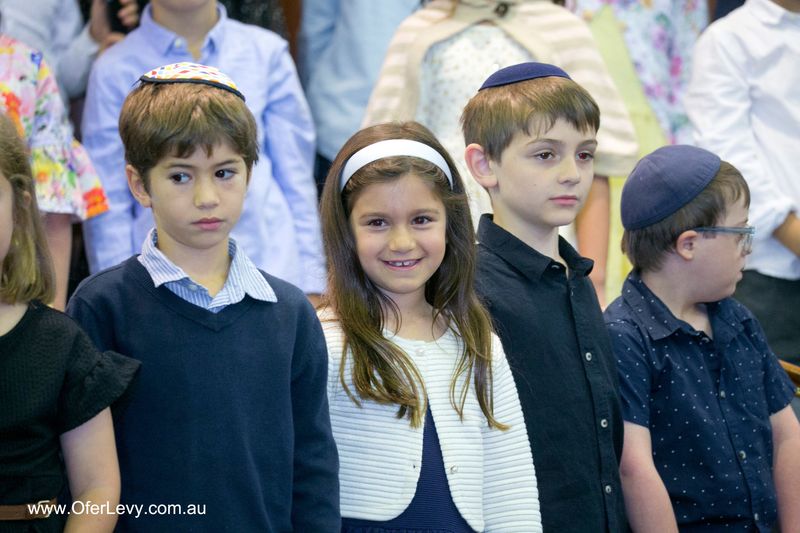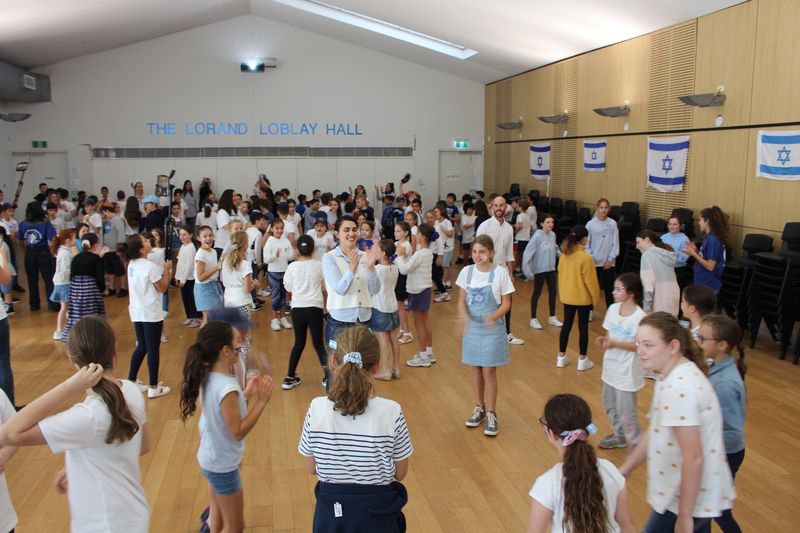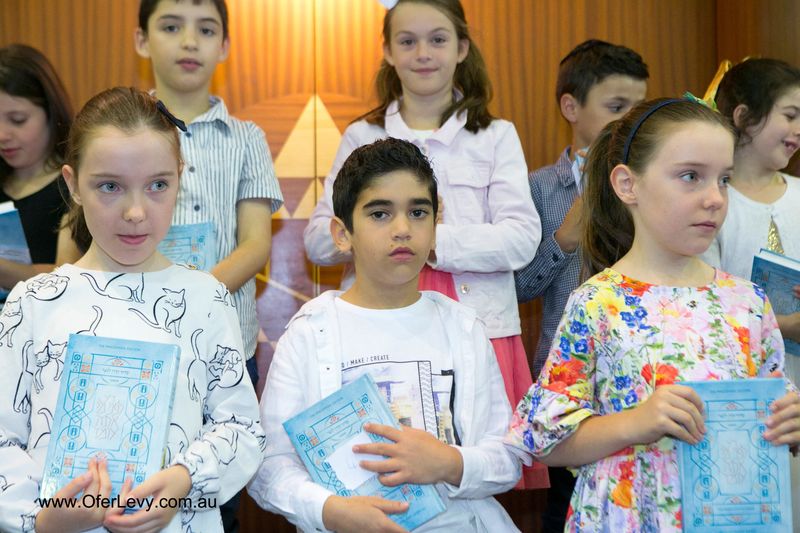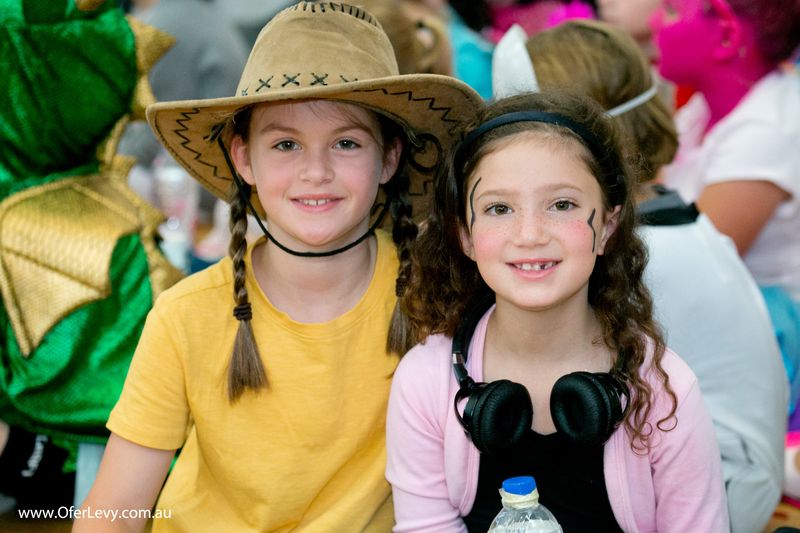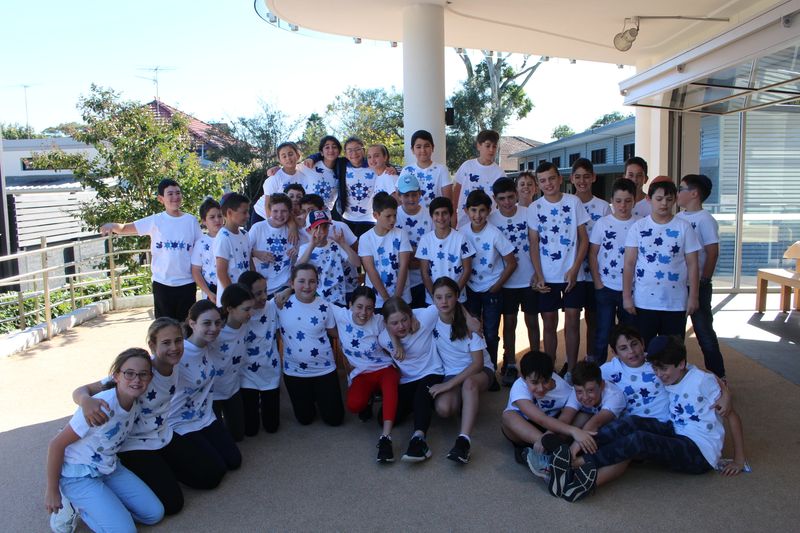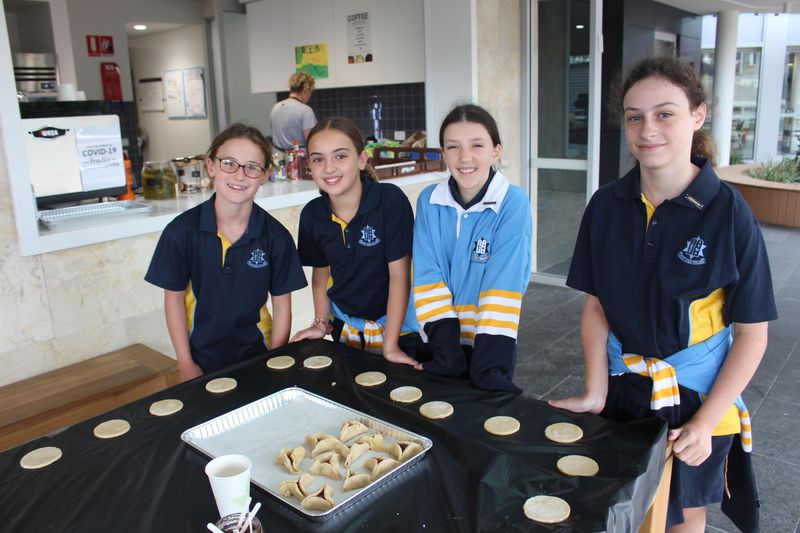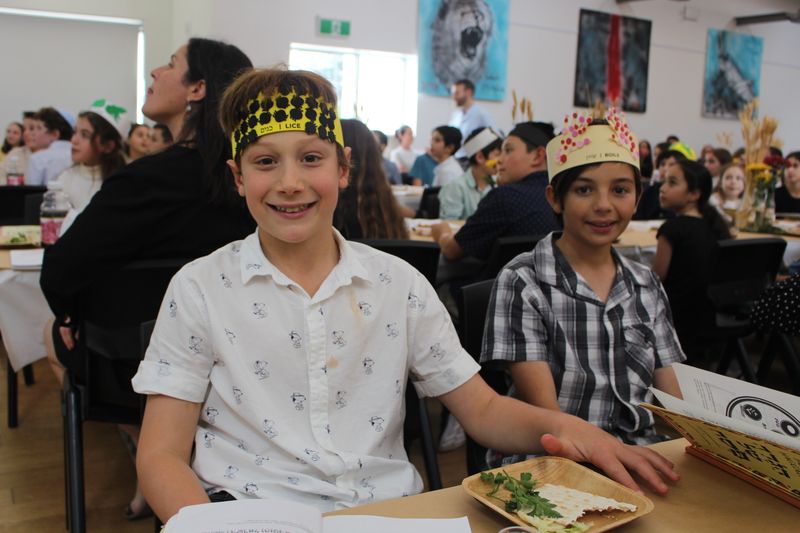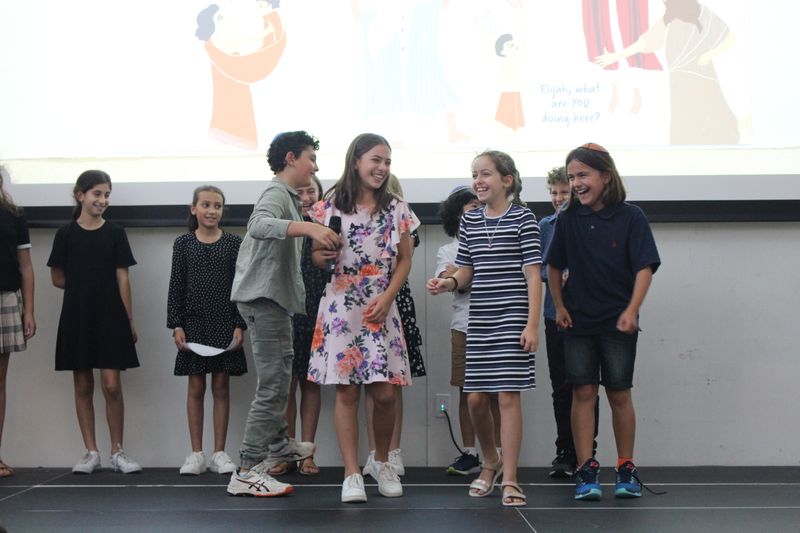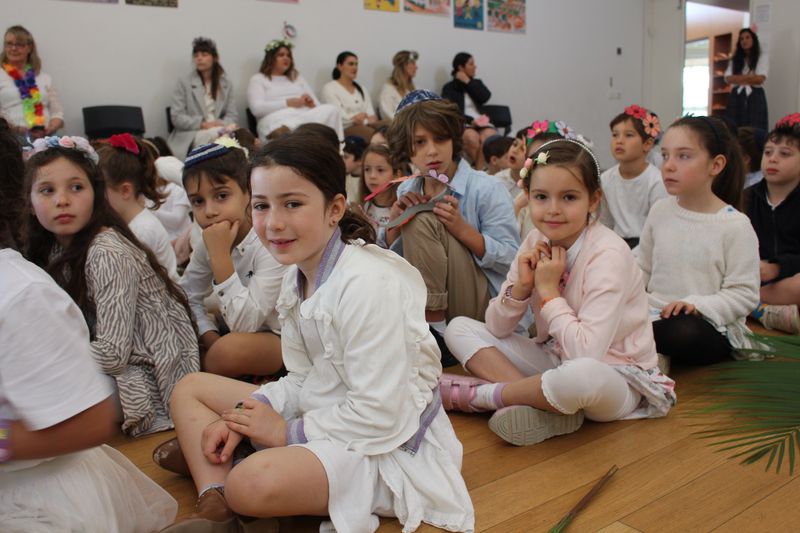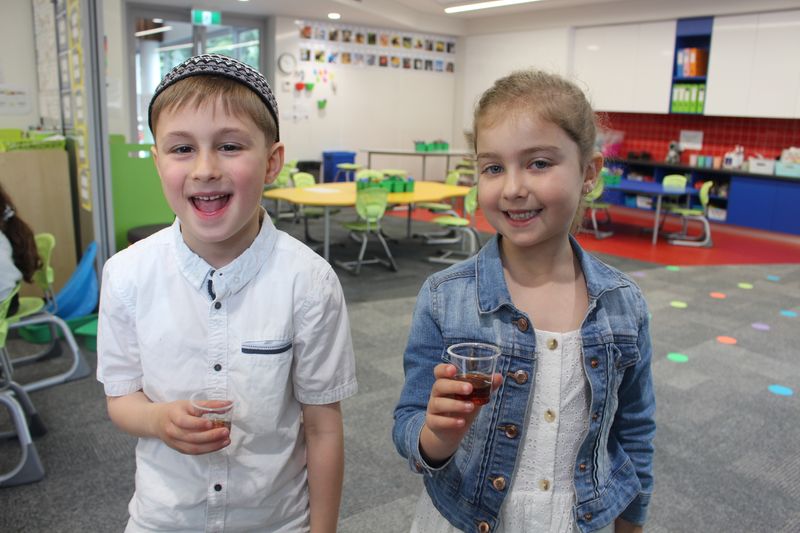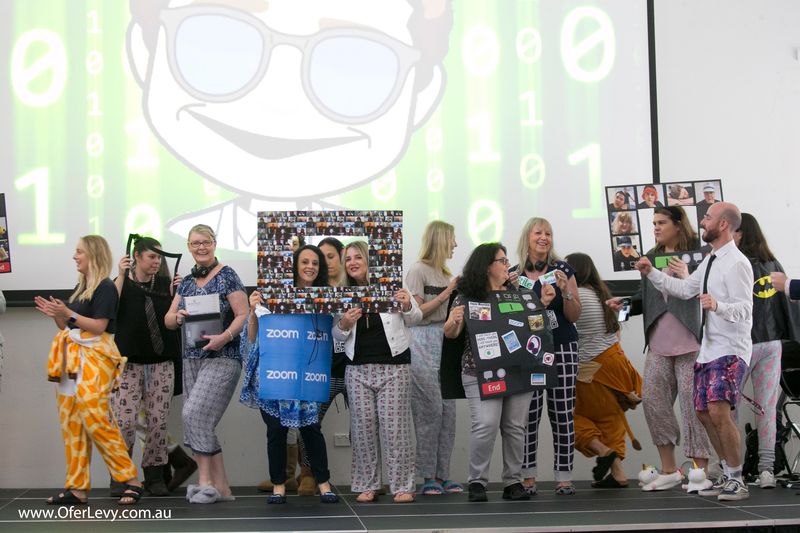 TAL AM PROGRAM
Mount Sinai was one of the first schools in NSW to introduce the innovative Hebrew Tal Am program. This holistic approach incorporates an all Hebrew environment, including songs, games, books, interactive posters, home readers, CD-Roms and interactive whiteboards. Each activity strengthens students speaking, writing, listening and reading skills while integrating Jewish concepts by making the study of Hebrew and Judaism relevant to the children's everyday lives. The Tal Am programme enables all of Mount Sinai's students to develop a true appreciation of their heritage and the importance of lifelong Jewish study.
TZEDAKAH
"At the heart of education should be the education of the heart"
Mount Sinai College values, and instils in our students, the virtues of kindness, tolerance, compassion and respect. Charity is put into action and our students, through committees and class activities, annually raise significant sums of money that is donated to various Jewish, Israeli and Australian causes.
Our 'buddy' system – where a Year 6 student is assigned a Kindergarten child to care for, read to and work with each week – is central to creating a harmonious and special family-school environment.
SYNAGOGUE
"What matters is not the belief one holds, but the depth at which one holds it."
In addition to his role as Rabbi of Maroubra Synagogue, the Rabbi also holds the position of College Rabbi. His role is to maintain the Jewish ethos and the Halachik observances of the College. Rabbi helps meet the religious needs of the College and integrates the spiritual life of the community into the College's education programs.
CHAGIM
Festivals are eagerly anticipated, prepared for and celebrated. Wherever possible, family members and members of the extended Mount Sinai community are invited to join us. Pupils learn extensively about each Chag before they are celebrated.
Watch our recent Pesach video here
KASHRUT
The laws of Kashrut are taught in an experiential way. This is to facilitate the children's experience of Kashrut within the school and this is done through informal activities such as Shabbatonim; special foods arranged at Yom Ha'atzmaut and excursions.

The school acts as a role model in terms of practising the laws of Kashrut inside and outside of school. Effort is made to encourage parents to be sensitive to the school's ethos e.g. planning birthday parties.

All food provided by Mount Sinai is Kosher according to the guidelines of the NSW Kashrut authority. Students and Staff are requested not to bring any meat or products containing meat such as gelatine into the school.